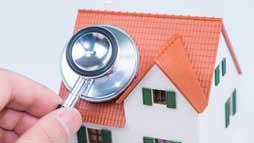 Should Sellers Pay for Their Own Inspection?

For homeowners considering a move, some experts are recommending they get a home maintenance inspection before they list their home for sale.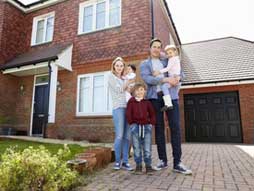 Young Buyers Are Skipping the Starter Home

Millennials who delayed homeownership following the Great Recession are now finally entering the market in bigger numbers. They comprised 36 percent of home buyers last year, up from 32 percent in 2013, according to the National Association of REALTORS®.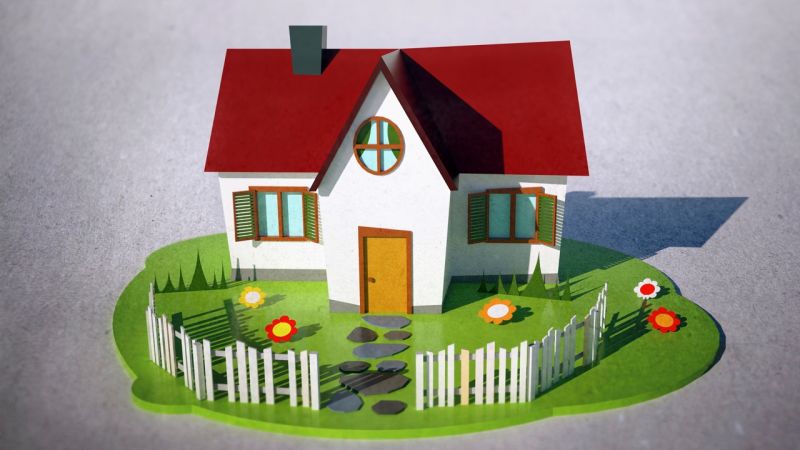 How Much Longer Is It to Find a Home?

Prospective buyers actively looking for a home say it's taking them a considerable amount of time. More than half—51 percent—in a recent survey say they've been trying to find the right home for three months or longer, according to the Housing Trends Report from the first quarter, conducted by the National Association of Home Builders. 
Fannie: Housing Confidence Hits Record High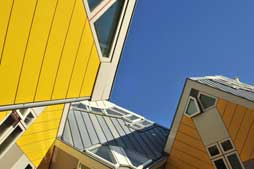 Optimism for selling a home has helped propel a housing confidence index by Fannie Mae to an all-time high last month. Fannie Mae's Home Purchase Sentiment Index rose 3.4 points in April to a record 91.7.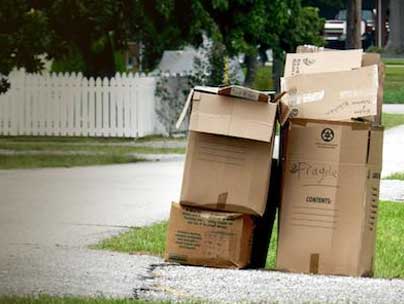 What It's Like to be Evicted

It's hard to imagine what it's like to be evicted, perhaps because the impacts of evictions are so wide-ranging. Household items are put on the curb and lost if the evictee can't afford a storage unit.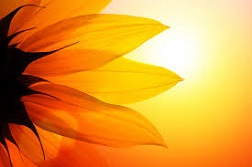 New Beginnings
Talk about New Beginnings in 2017! New Year. New president. New legislators. New Goals. New hopes and dreams. New interest rates. New real estate market listing. This year certainly fits the bill of
NEW BEGINNINGS!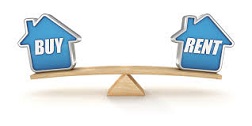 Rent or Buy
Purchasing a home is one of the largest investments a person can make in their lifetime. Homeownership offers value, stability, tax benefits, helps towards building a future nest egg, and so much more.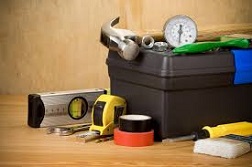 Maintaining Your Home
This month's theme for Casa Guam is "Maintain Your Home". When you buy a car, what is the first thing dealers remind you to do? Oil change and filter every three thousand miles, etc.   
---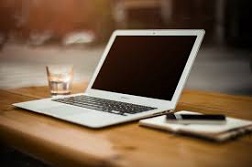 Web Scammers Hit Real Estate Big Time
All you really need is an interesting web site and realistic logos, invoices, letterheads and we as the normal unsuspecting public have a tendency of take people and businesses at face value.  These new scammers pay attention to details and look very professional in all their correspondence.